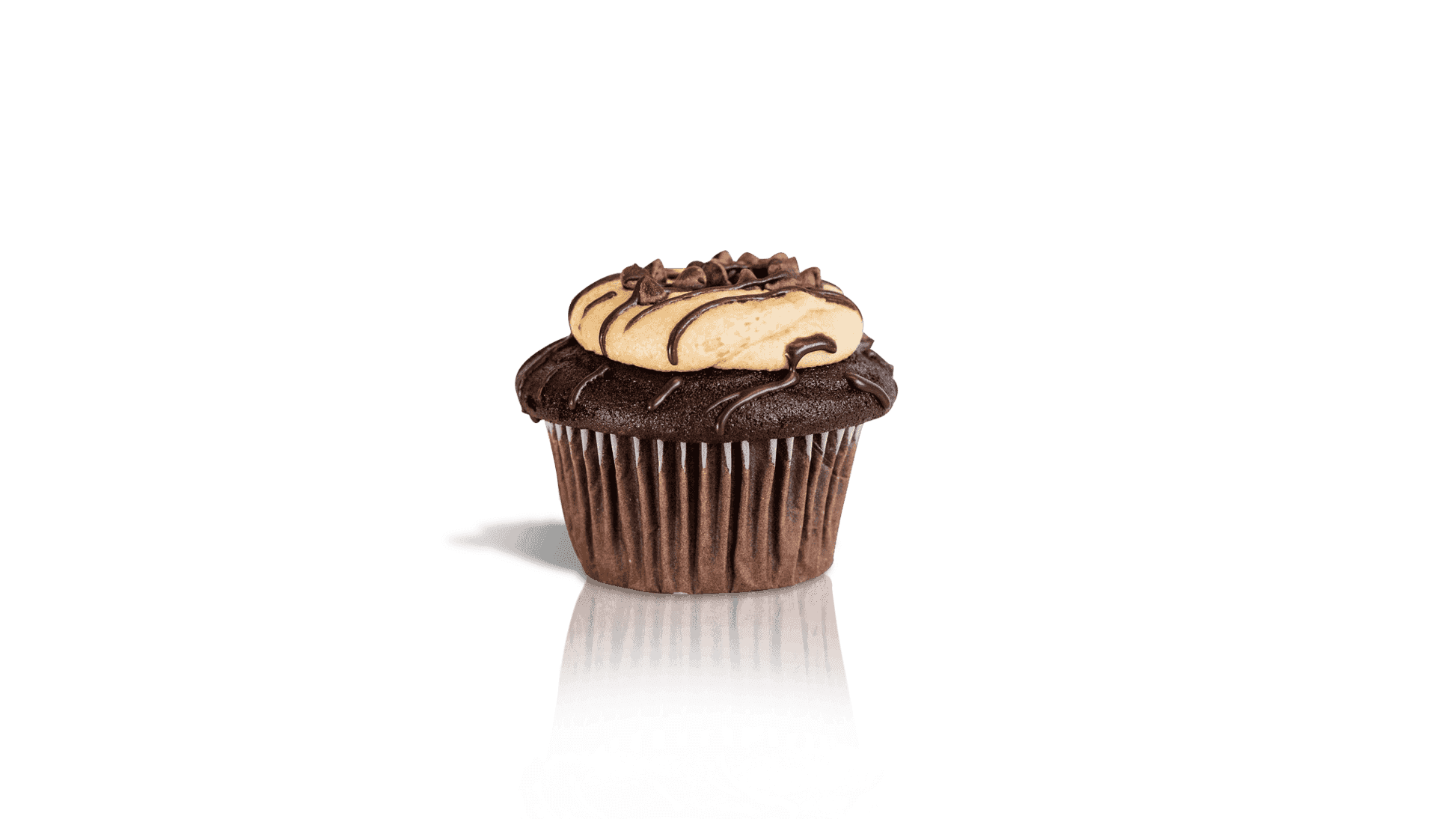 Place your Thanksgiving
order for Pumpkin
cheesecake today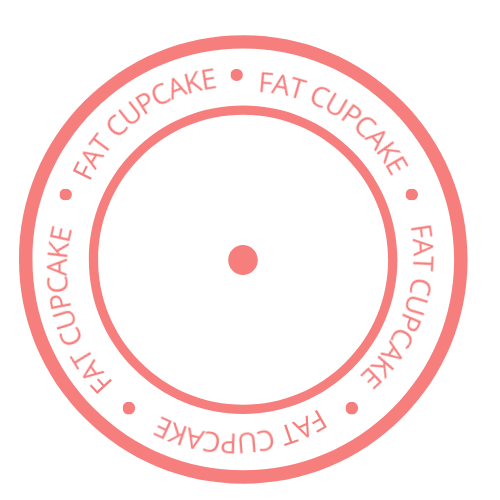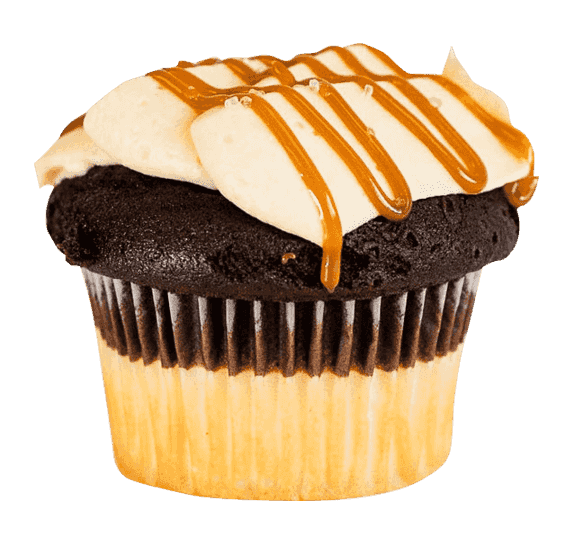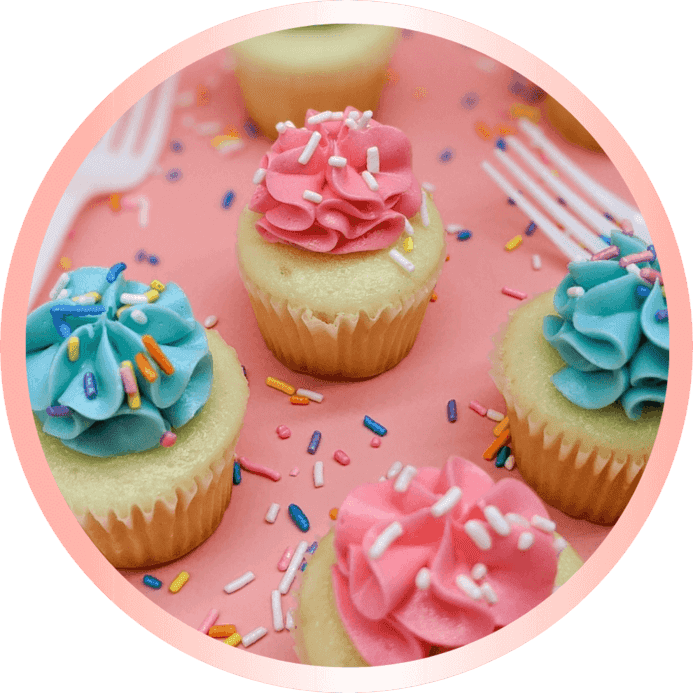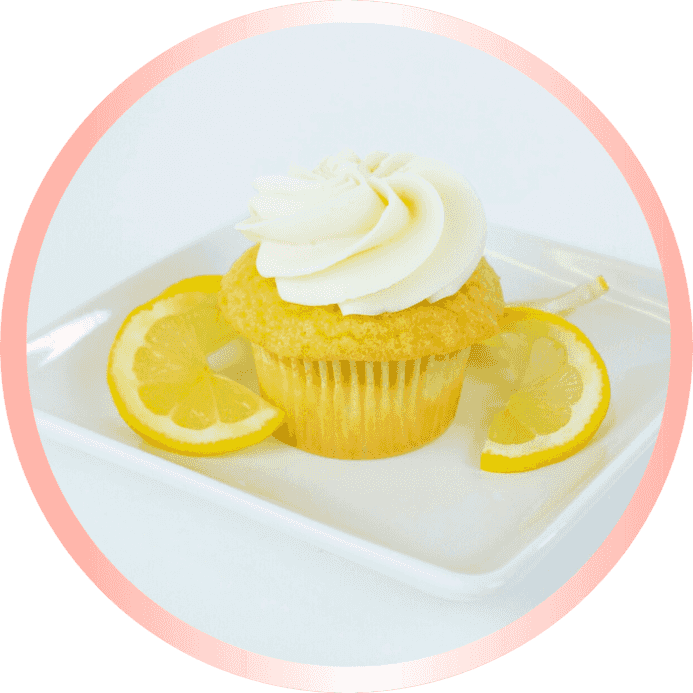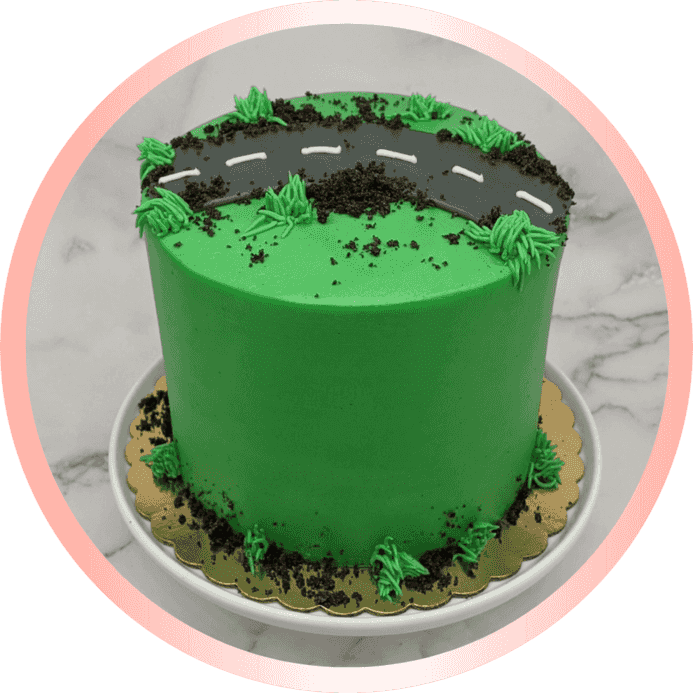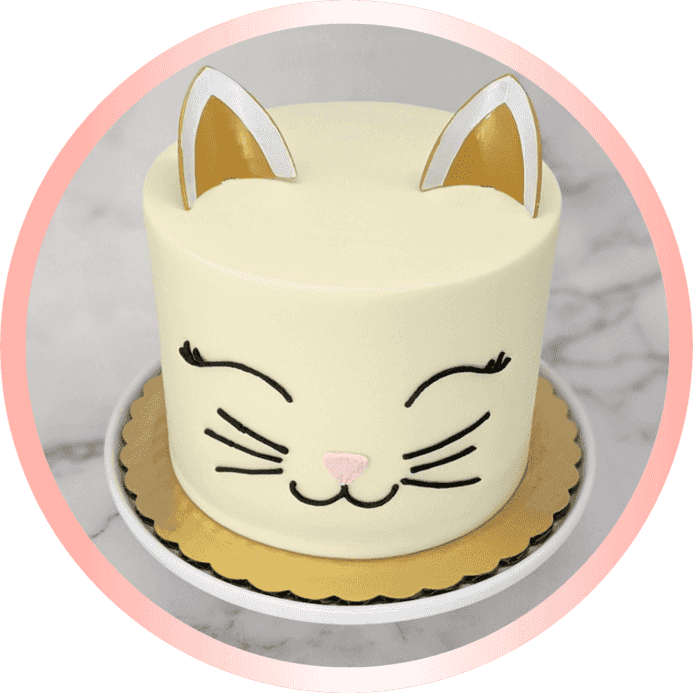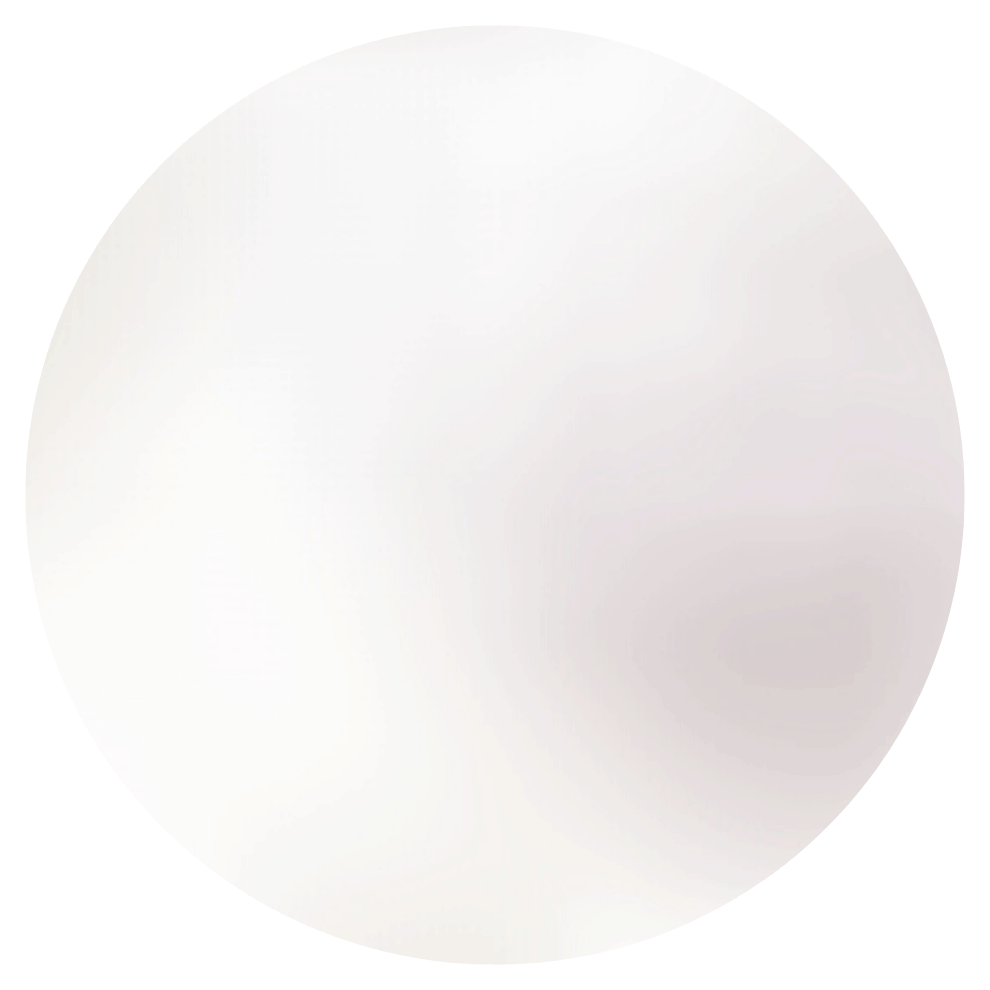 Serving with Love
We are a family and you, our community, are just as much a part of that family! You're what makes us, us! To say thank you to our community and invest in the ones we love, we donate thousands of cupcakes.
Serving with Dedication
We are dedicated to you. Our customers! We strive to make each experience at Fat Cupcake, a memorable one. From the time you walk into our doors to enjoying your favorite treat, we are committed to bringing you joy through a cupcake.
Serving with Passion
We are passionate about dessert…cupcakes specifically! Our bakers, decorators and management spend time each month brainstorming on ways to expand our flavors and create new designs that dazzle the taste buds.
Hi, I would love to share my story with you that began with my passion for dessert. To say the least, I have always loved dessert. Growing up my mom would say, "Life is unpredictable, eat dessert first!" and that is exactly what I did. My friends and family told me one day I would open a bakery and sure enough, that day came. Determined and ready for the challenge, I opened the first Fat Cupcake at the age of 24.
September 1st, 2014, the ovens were hot, bakery cases stocked, and nerves through the roof. From that first day, it was clear we were onto something. The Charlie, a chocolate cupcake baked with a peanut butter cup in the center, frosted with ribbons of peanut butter buttercream and drizzled with ganache, would prove that we were here to stay. We quickly grew to 3 locations in 5 short years and are consistently asked to expand our stores to other areas.
It is my hope that each individual who encounters Fat Cupcake, whether it be through social media, a cupcake, a marketing piece, or an experience with a team member, would leave feeling a part of the Fat Cupcake family. We strive to be generous with our donations, immersed in our community, engaged with our guests, and committed to baking quality sweets that will leave a memorable impression. We desire to serve our community through the joy of a cupcake!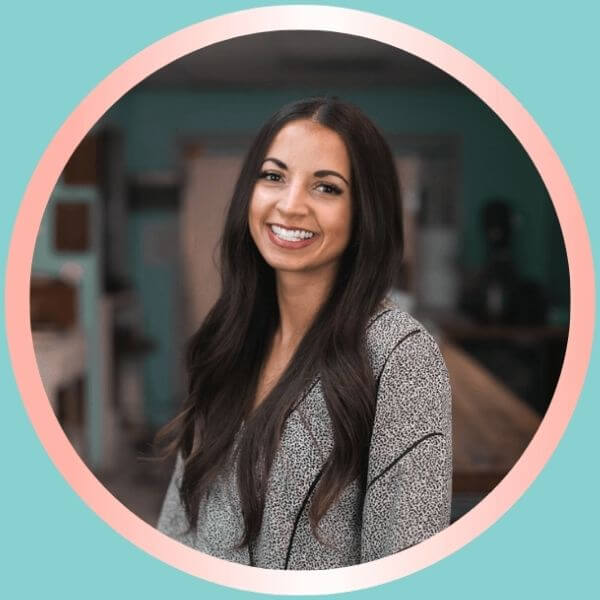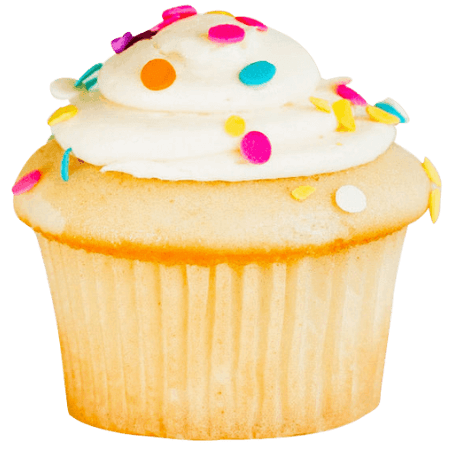 share the joy of a cupcake
Fat Cupcake exists to exceed expectation by nurturing a personal culture, facilitating an eclectic atmosphere and creating freshly unique, decadent treats!