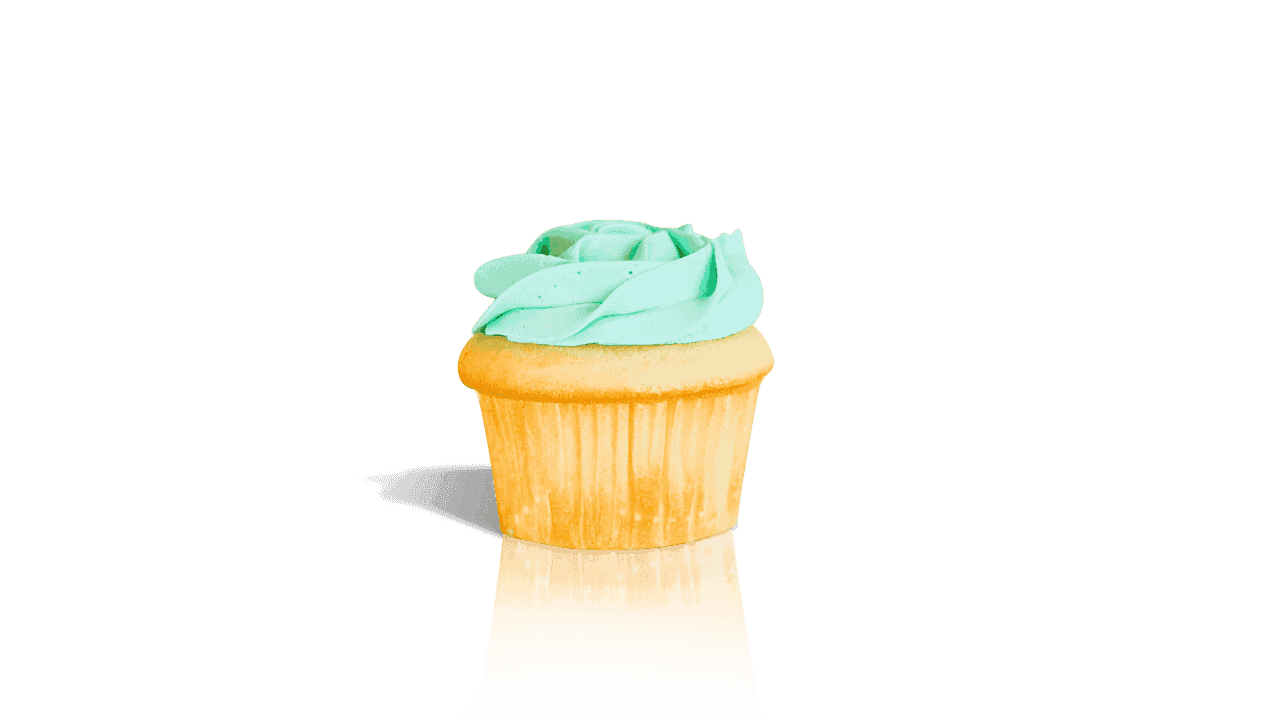 Fat Cupcake provides an extensive menu of innovative recipes for cupcakes and cakes.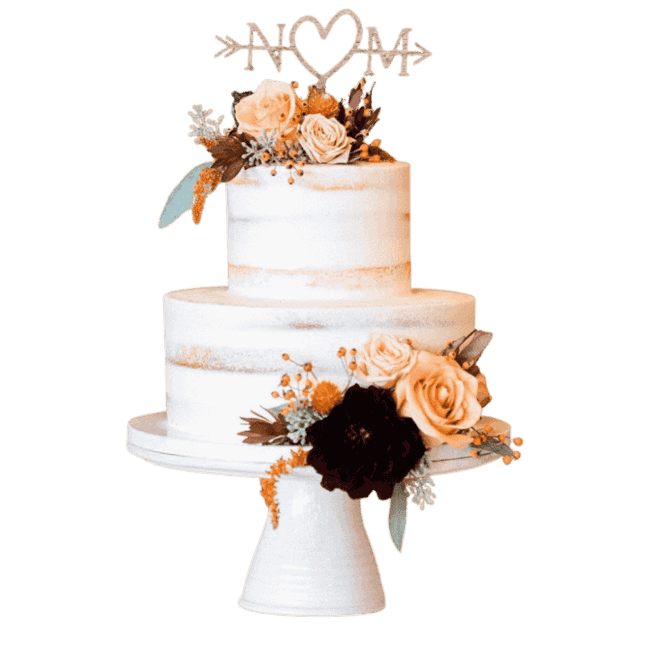 Photo Credit: Alexandra Pallas Photography
@alexandrapallasphotography
Your big day has finally arrived! Call us to set up a wedding cake or cupcake tasting offered at our S.E. Portland location on 72nd and Woodstock. We will walk you through the endless possibilities of flavors, designs, and specialized colors for both cakes and cupcakes! Let's make your vision a reality!